Summer fun has just begun! Family-friendly occasions abound in Colorado Springs and El Paso County this time of year, so get your calendar ready to add these six enjoyable events in July.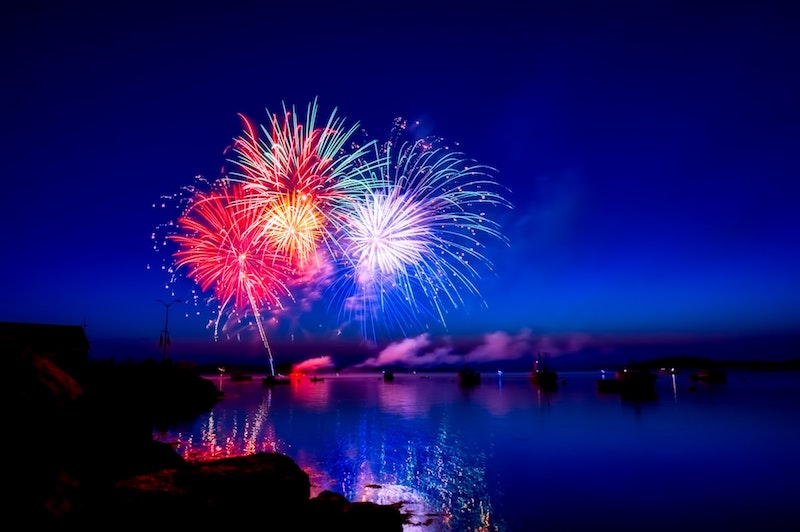 Fireworks
JULY 4
Celebrate the height of summer with our July 4th Celebration
-5:30 p.m.: Activities and concessions start at and Wild Blue Country from Unites States Airforce Academy will perform
-7:30 p.m.: The Colorado Springs Philharmonic
-Dusk (approximately 9:00 p.m.) Fireworks
SECURITY SERVICE FIELD SKY SOX GAME AND FIREWORKS SHOW

-7 p.m. First pitch
-Post-game fireworks show
If fire danger reaches "extreme" in the City of Colorado Springs limits, no public displays are allowed. If ground-level winds exceed 15 miles per hour, displays are canceled or halted. Canceling or postponing is done to prevent the drift of shells outside of the approved burst area.
July 7
Cruisin' The Gods Summer Saturday Series is a cruise-in show at Bird Dog BBQ's Centennial location featuring free BBQ, music, and a staff picked winner, the Top Dog.
The winner is chosen at 1 p.m. and receives a $25 gift card to any of the restaurant's locations as well as his/her photo posted on the Winners Wall at the restaurant and his/her car painted into the mural on the service line.
The show directly follows the show at First and Main Town Center, so if you're out and about, why not stop by for some lunch and a beautiful view of the mountains!
Jul 7, 2018 at 11:00 am – 02:00 pm (Sat)
BLUES UNDER THE BRIDGE | FEATURING LOS LOBOS
Blues Under The Bridge, presented by 91.5 KRCC, brings the best of blues music to Colorado Springs with the iconic band Los Lobos, under the Colorado Avenue bridge on July 7.

July 14
Celebrate 113 years of great summertime entertainment! Join for Elephant Extravaganza, Butterfly Encounter, Salida Circus, Petting Zoo and the great Carnival! Both 4-H and FFA youth will be exhibiting their livestock, small animals and tabletop projects. You can enter your handiwork in the Creative Arts Division too!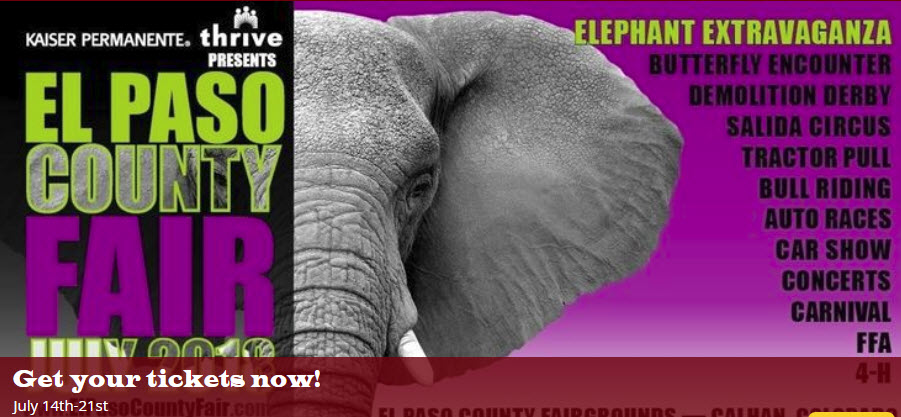 El Paso County Fair in Calhan, CO

JULY 4 – AUG 1

COLORADO SPRINGS RODEO
Our arena is filled with sites, sounds and smells of the Old West.
Attending and participating in a rodeo is an experience of a lifetime. At the COS Rodeo you will be on the arena floor, not just a spectator in the stands.
We want to build and share a memory for a lifetime with you.
Dinner, rodeo and a show.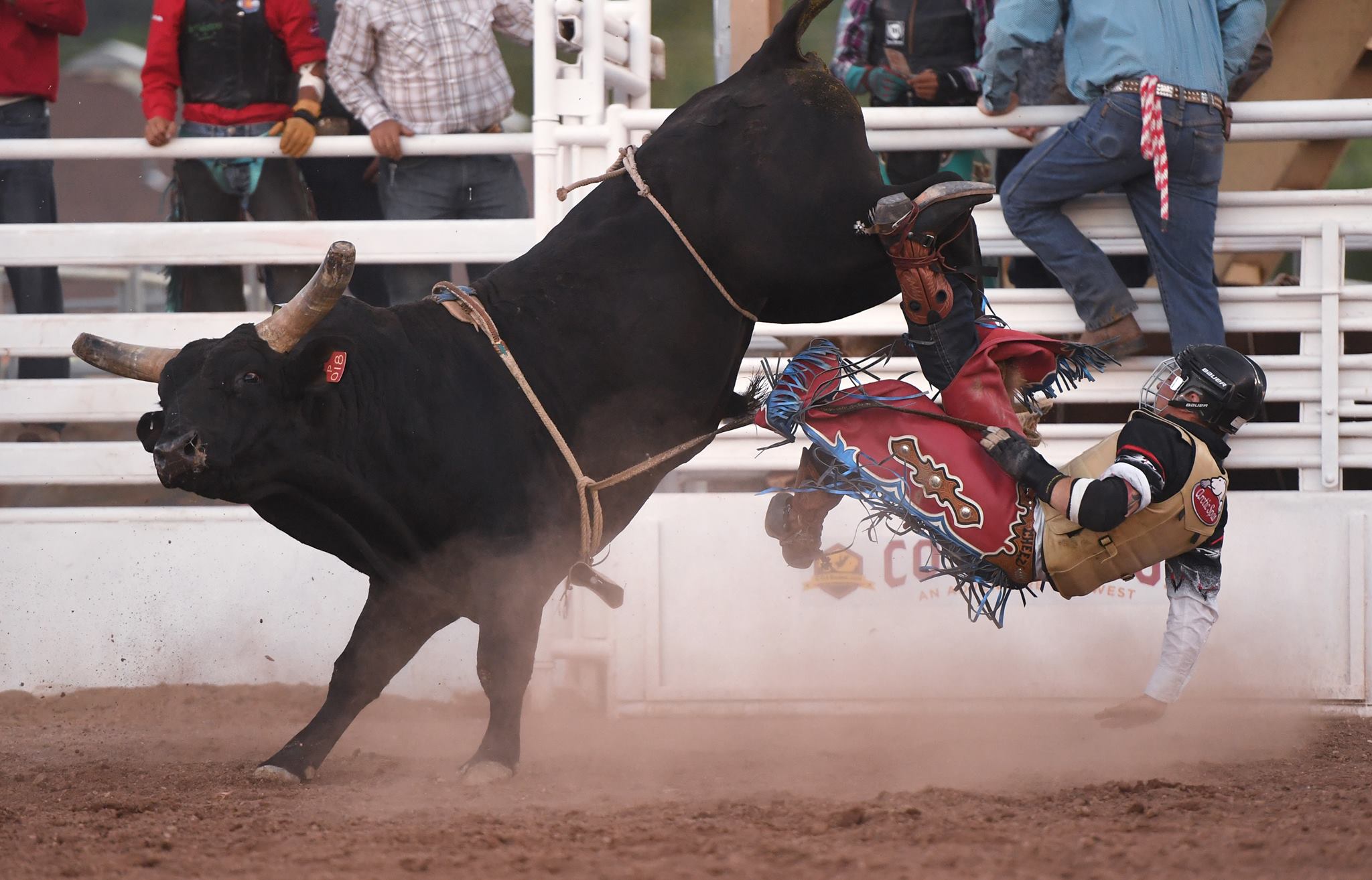 Colorado Springs Annual Rodeo
Lots of fun events going on during the month of July. Be safe and remember due to dry conditions and several fires within the state fireworks are illegal. A few places to enjoy fireworks this year are at Memorial Park and Sky Sox Stadium.
by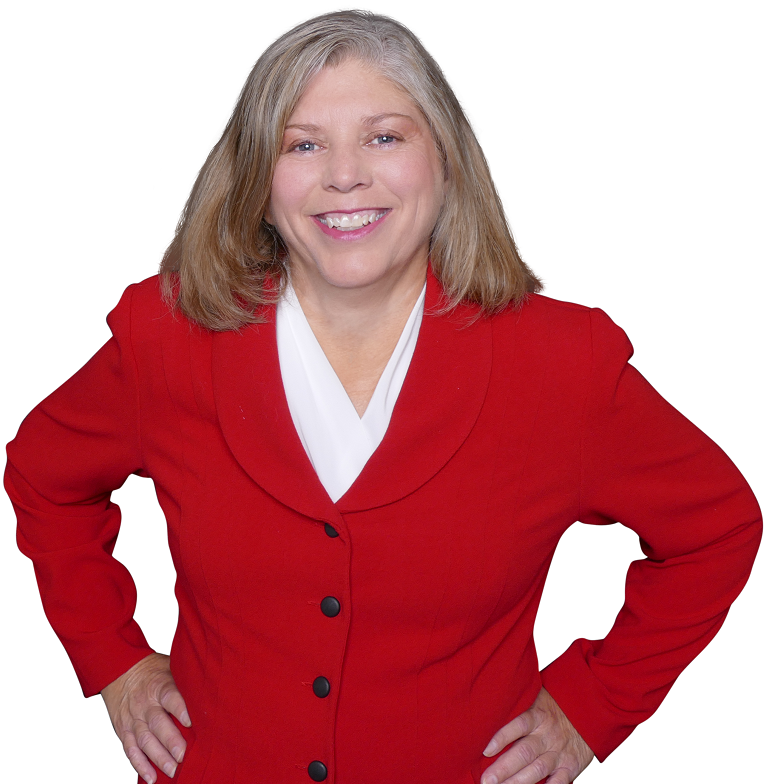 Elizabeth Alexander
I am a local Real Estate professional who writes informative articles about the Colorado Springs area for goColoradoHomes.com and hope my posts give you an idea of what to expect when you visit the area.